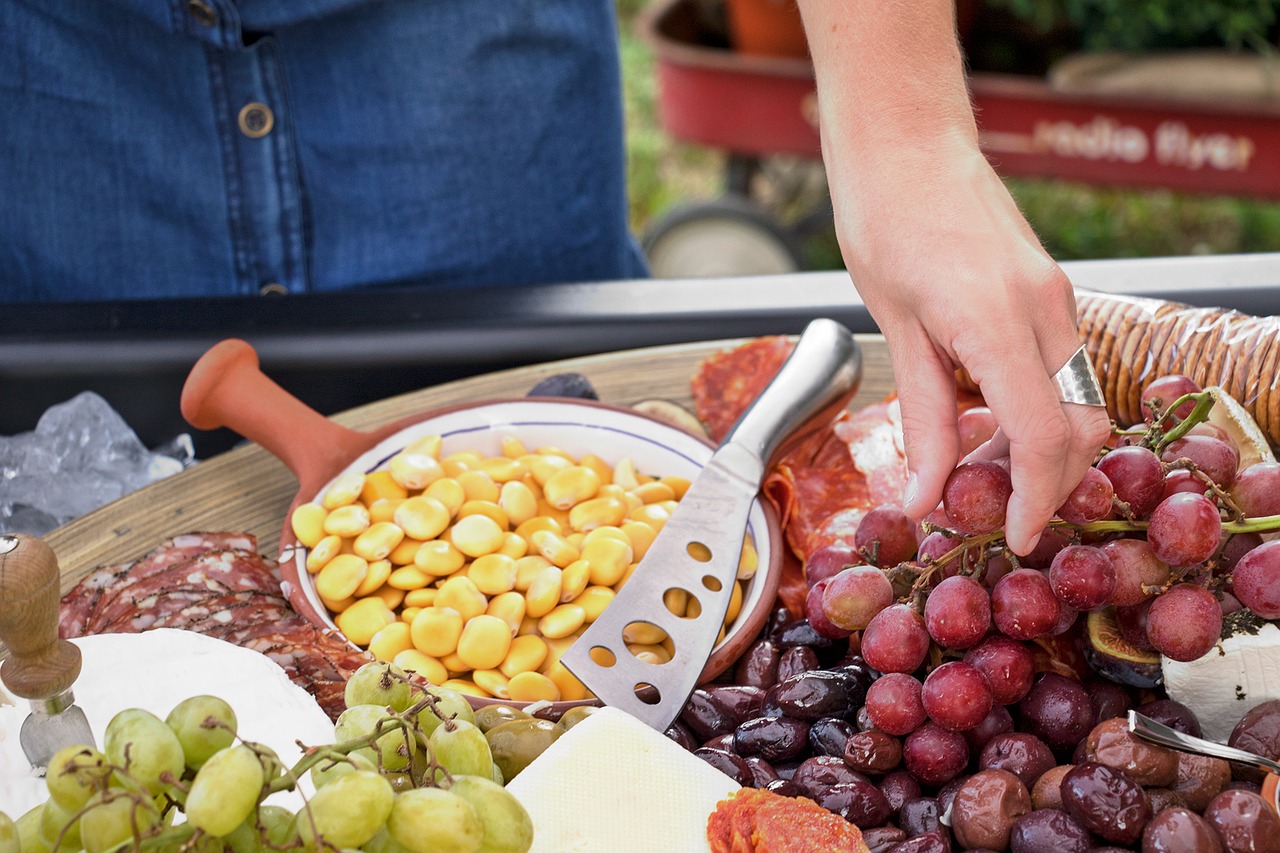 What Do I Get With My Registration?
Food: Three stops both days with plenty of vegan, veggie, and protein options included Chillicothe's famous fried chicken and other healthy options like hummus!
Full SAG:
Bike Support: A crew of "bike medics" compliments of Franklinton Cycleworks will be riding along with you. Baer Wheels will have an equipment van and a service tent in Chillicothe. Additional tools will be available at each of the food stops in Waverly and Circleville.
Gear and Transportation: Luggage trucks will deliver your luggage to either SOMC Friends Center (indoor overnight and camping included with registration) or Tracy Park (staying at a hotel or with friends) in Portsmouth, or the Canal Winchester Education Center for south start riders.
Chill-Back riders starting and ending in Chillicothe for the half-TOSRV will have a luggage truck waiting by the Gazebo in Yoctangee Park.
Sleeping and Shower Accommodations: Group sleeping accommodations and showers will be available at the SOMC Life Center located at 1202 18th Street Portsmouth Ohio 45662. Camping will also be available on the green space across the street from this location.
You can also choose independent lodging and stay with a friend or at one of the area hotels, bed-and-breakfasts, or Airbnbs.
Traffic Control: Traffic control via Ohio Highway Patrol and local sheriff's deputies will be located at all dangerous intersections, ensuring rider safety.
Medical Support: A crew of licensed professional medical personnel will be on the trail at all times.
The Experience of Lifetime: TOSRV has a rich history of 57 years and your memories on this trip with friends and family will be those that few people get to experience. Make the most of it! Take plenty of pics with #TOSRV and #themobsrule and you might see your photo for years to come!
Achievement: No doubt about it, this is a challenging ride. Training early in the season is a must and your commitment to training will make it more fun and safe.
Beer: DogTap is the place to be for the post-party. Celebrate at their pub with a BrewDog beer that's brewed on location at this brewery's North American headquarters.
Located at 96 Gender Road in Canal Winchester, about 1.5 miles from the parking areas in the downtown area.
Registration for TOSRV opens for attendees of the Kick-Off Party on Saturday, January 26 at 5:30 pm.
Saturday, January 26 (Kick-Off Party Attendees Only): $80
Sunday, January 27 – March 15: $85
March 16 – April 30: $95
May 1 – May 18: $115
Registration Packet Pick-Up
Walk-up registrations are available at all locations the Friday prior to and Saturday morning of the ride.
North Terminus:
Friday, May 17   4:30 PM – 8:30 PM,  22 S. Trine St, Canal Winchester 43110
Saturday, May 18   6:00 AM – 9:00 AM, 22 S. Trine St, Canal Winchester 43110
Or
Chillicothe:
Saturday, May 18    10:00 a.m. – 1:00 PM, Chillicothe,
Yoctangee Park
Or
South to North Riders:
Saturday, May 18    6:00 AM – 9:00 AM, SOMC Wellness Center, 1202 18th Street Portsmouth Ohio  45662
Gravel Rider packet pick-up is Saturday morning at Turkey Creek – 7:00 – 7:30
Mob Registration
Got a group of 10 or more riders? Whether your ride just for fun, or for a cause, get your team registered through Columbus Outdoor Pursuits.
If you sign up 10 or more riders for TOSRV by  March 15 your 11th rider rides free.
Did you know you can now raise funds for your cause through our new team portal?
Why we don't offer paper registrations:
The approximate time it takes to process a paper registration is about an hour and with limited resources AND less demand, it no longer makes sense to offer paper registration options. If you're reading this on a screen, you can register online. If a friend is reading it to you and you don't have access to a computer, have your friend register you.