Packet Pick-up
Volunteers will be available at the registration location in Canal Winchester at these times:
Friday, May 17  4:30 – 8:30 pm
Saturday, May 18  6:00 – 9:00 am
Merchandise will also be available for purchasing.
Parking will be in surrounding public and private lots within 10-minute walks from registration in the downtown Canal Winchester area.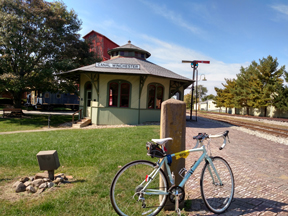 Packet Pick-Up and Overnight (Sat. only) Sleeping Location
Riders starting from the south (Portsmouth or Chillicothe) can sleep over night in the Canal Winchester High School auxillary gym located at 100 Washington St.  Canal Winchester.
Be sure to visit the Barber Shop Museum
135 Franklin St, Canal Winchester, OH 43110
Hotel Options
Best Western Inn
6323 Prentiss School Place
Canal Winchester, Ohio 43110
Please Call (614) 834-4790 or online
*Mention TOSRV to get rider discount
Explore
Located just 20 miles from downtown Columbus, Canal
Winchester is an oasis of trendy businesses, historic
scenery, and fun family events. Helpful friendly residents
and merchants help to foster an American small town
feeling that immediately makes any visitor feel at home.
Enjoy the festivities on Friday night, which will include music entertainment at Stradley Place (located next to the city municipal building at 36 S. High St) in historic downtown Canal Winchester. Bring a chair or blanket and relax as you prepare to head to out the next morning.
Support TOSRV Sponsors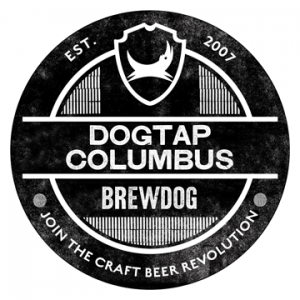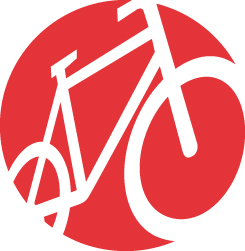 First U.S. outpost of a renowned U.K. bar & brewery offering craft brews & American eats
Ship your bike to the Cyclist Connection and the crew will  make sure your bike is assembled and tuned up by the time you arrive!